Graham's
Dow's
Cockburn's
Warre's
Quinta de Roriz
Quinta do Vesuvio
Quarles Harris
Martinez
Gould Campbell
Smith Woodhouse
Cockburn's Quinta de Vale Coelho
Quinta do Vale Coelho is one of the most beautiful, romantic and isolated Quintas in the entire Douro Valley. The name Vale Coelho ('The Valley of the Rabbit') appears to be of comparatively recent origin. The original name (pre-1930s) was undoubtedly Quinta do Lobazim de Cima. The Quinta house stands just above the river in the Douro Superior and beside a little stream which comes down the valley. The property was acquired by Cockburn's in 1893 and by the Symingtons in 2006.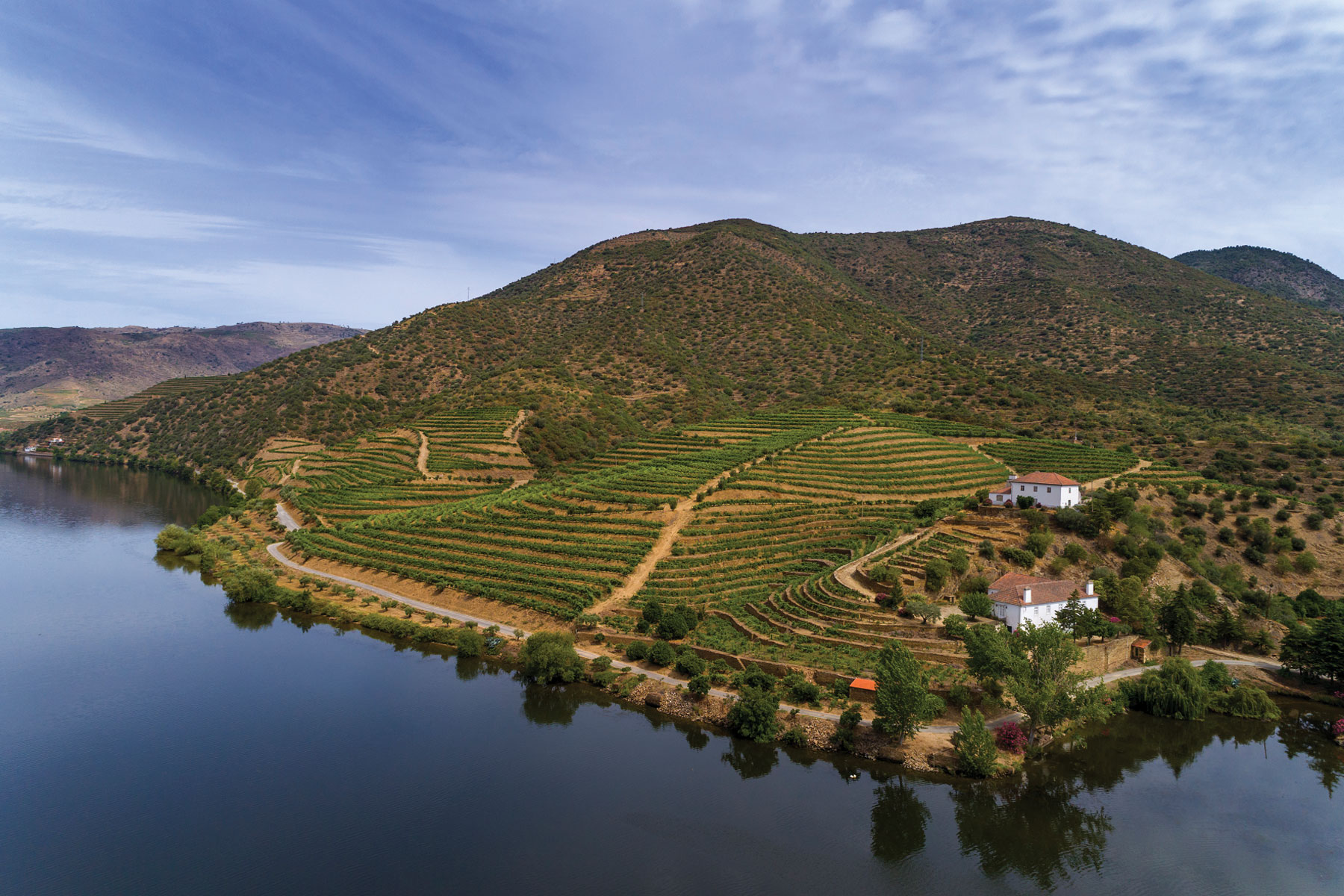 Terroir
Vale Coelho is situated on the north bank of the river in the Douro Superior, the most easterly, hottest and driest sub region of the Douro demarcated area. The predominant aspect of the vineyard is south. The Douro Superior is characterised by a continental climate of extremes, with hot dry summers and very cold and dry winters.
Wine
The wines from Vale Coelho have historically been part of the Cockburn's blends. Beginning in 2006 when the property was acquired by the Symingtons, some of the wines were used for the very finest Smith Woodhouse ports, including LBV and the Smith Woodhouse 2007 Vintage Port. From 2011, however, the decision has been made to dedicate the wines to the Cockburn's brand once more. Charles Symington, our head winemaker, calls the Vale Coelho wines "incredibly complex and concentrated."
Quinta and Vineyards
The vineyards are laid out in traditional stone walled terraces, modern soil-banked terraces and vertical plantings. Each of these vineyard layouts are planted with each of the varieties of grapes grown at the property, which allows us to compare how each variety thrives in each regime. The entire property is A-rated, the highest possible quality designation.