Graham's
Dow's
Cockburn's
Warre's
Quinta de Roriz
Quinta do Vesuvio
Quarles Harris
Martinez
Gould Campbell
Smith Woodhouse
Warre's Quinta da Telhada
The Quinta da Telhada vineyard was acquired by Cockburn's in 1980 and was planted in 1986. In 2006 the property was acquired by the Symington family.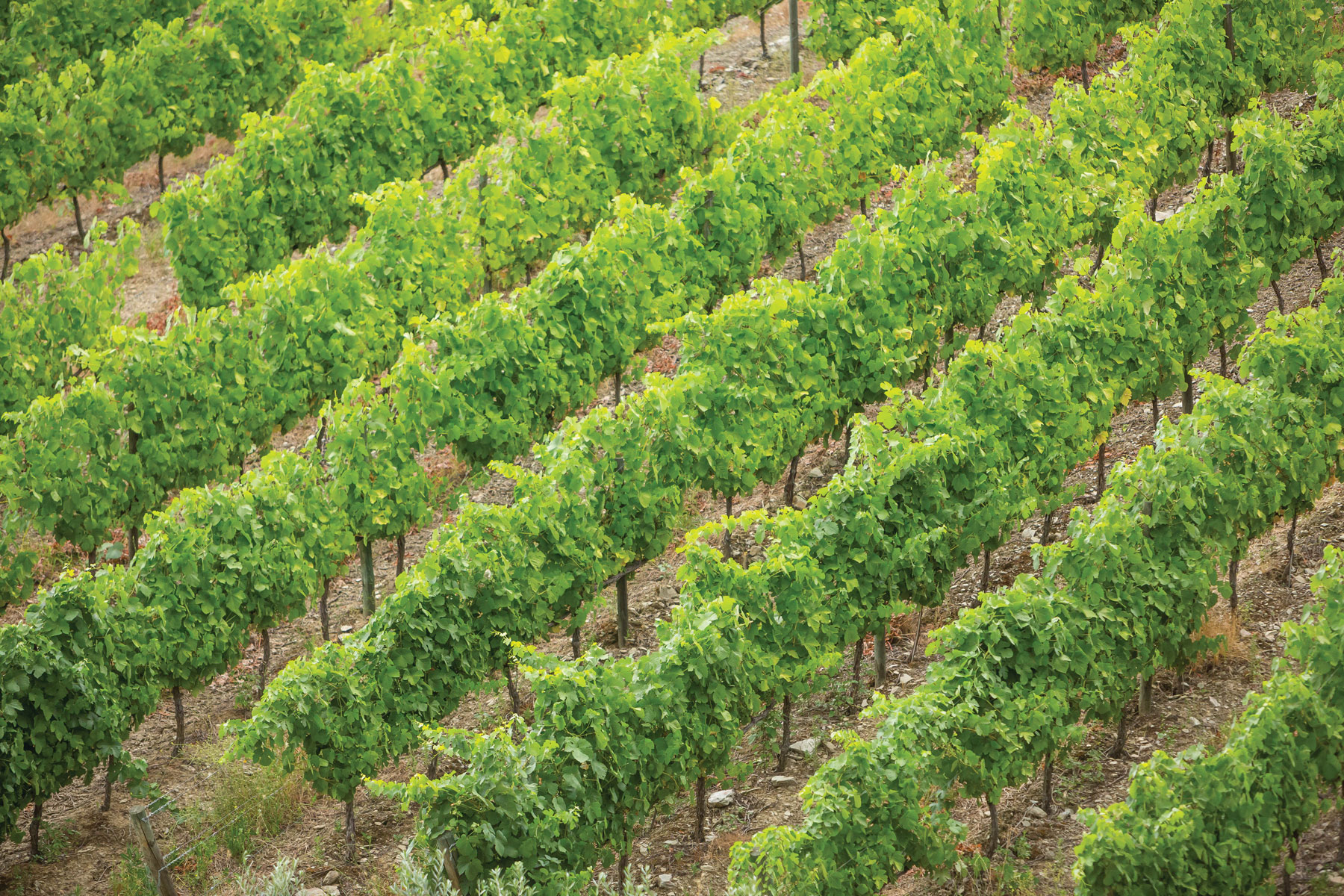 Terroir
The quinta is located in the heart of the Douro Superior, the eastern most section of the DOC region.  This area has a continental climate characterised by extremes, with hot dry summers and very cold and dry winters.
Wine
The grapes from Telhada are normally vinified by individual variety, and reflect the best characteristics of those varieties.  The Touriga Nacional from Telhada hás very fine tannins with pronounced blackcurrent aromas and chocolate undertones.  Climatic and soil conditions allow the Touriga Franca fruit to develop its full maturity and potential, with splendid dark wines showing strong berry and floral aromas.
Winery
The grapes are vinified at the nearby Quinta da Senhora da Ribeira winery, which is equipped with both robotic and traditional stone lagares.
Quinta and Vineyards
Quinta da Telhada is one of the most remote vineyards in the Douro, located on an isolated stretch of the river just 25 km from the Spanish border.  The modern soil-banked terraces are situated on a gentle slope rising up from the north bank of the river, with full southern exposure.